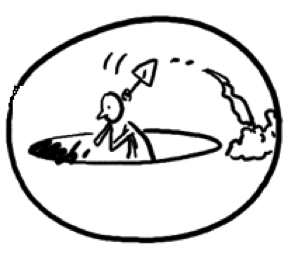 If a gardener sows some flower seeds for you they may blossom briefly, but unless the soil is fertile they will die back and there may be nothing at all to see in a couple of years. Sales training, like flower seeds, needs fertile soil.
The Great Train(ing) Robbery
Firstly, who says there is a problem? Well, here are some statistics from the Harvard Business Review. Apparently US companies alone spend an estimated $356 billion on training around the world each year. But most of it fails to make any significant long-term difference. In fact 3 out of 4 senior managers say that the learning and development function is not critical to achieving business outcomes.
Read More